Printer-friendly page
Tryon Palace Winter Garden
Tryon Palace contains more than 16 acres of gardens and landscapes. The Palace gardens were designed by Morley Jeffers Williams in the 1950s and represent the formal garden style of 18th-century Britain. 
References:
"Gardens," Tryon Palace. https://www.tryonpalace.org/gardens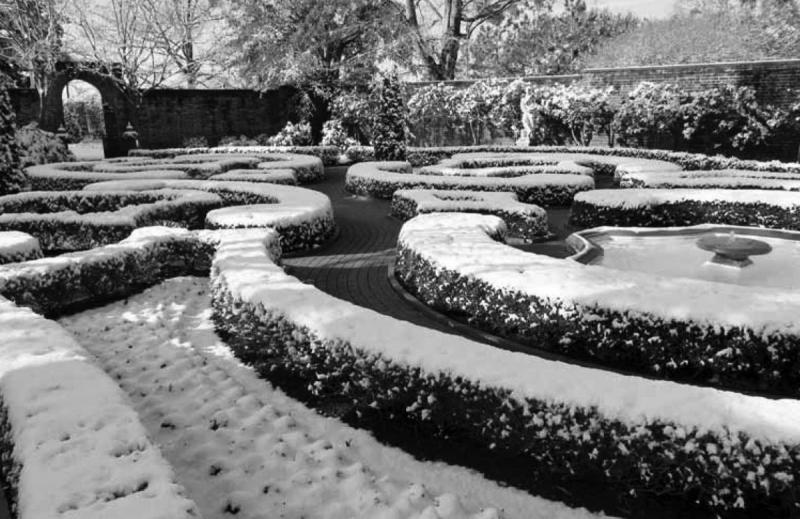 Citation (Chicago Style):
Read the related article:
Usage Statement:
The exact copyright and related rights status of this item is unknown or undetermined. You can use this item in a way that is permitted by the copyright legislation that applies to your use.